Features

Extended interaction with the internal accounting system is supported. Various points of integration with Smartix e-queue system are offered:
Electronic queue can create entities in external accounting system (customers, transactions, etc.)
System can perform number of checks in the external system, determine the possibility of visiting, priority and other parameters of the e-queue ticket
System can fill attribute composition of the client, which will be available to operator (for example, contract number, debt amount, etc.)
Adaptive web interface

Menu control

The menu of e-queue kiosks is managed in the Smartix back office. Flexible configuration of groups and items for display on the device is supported.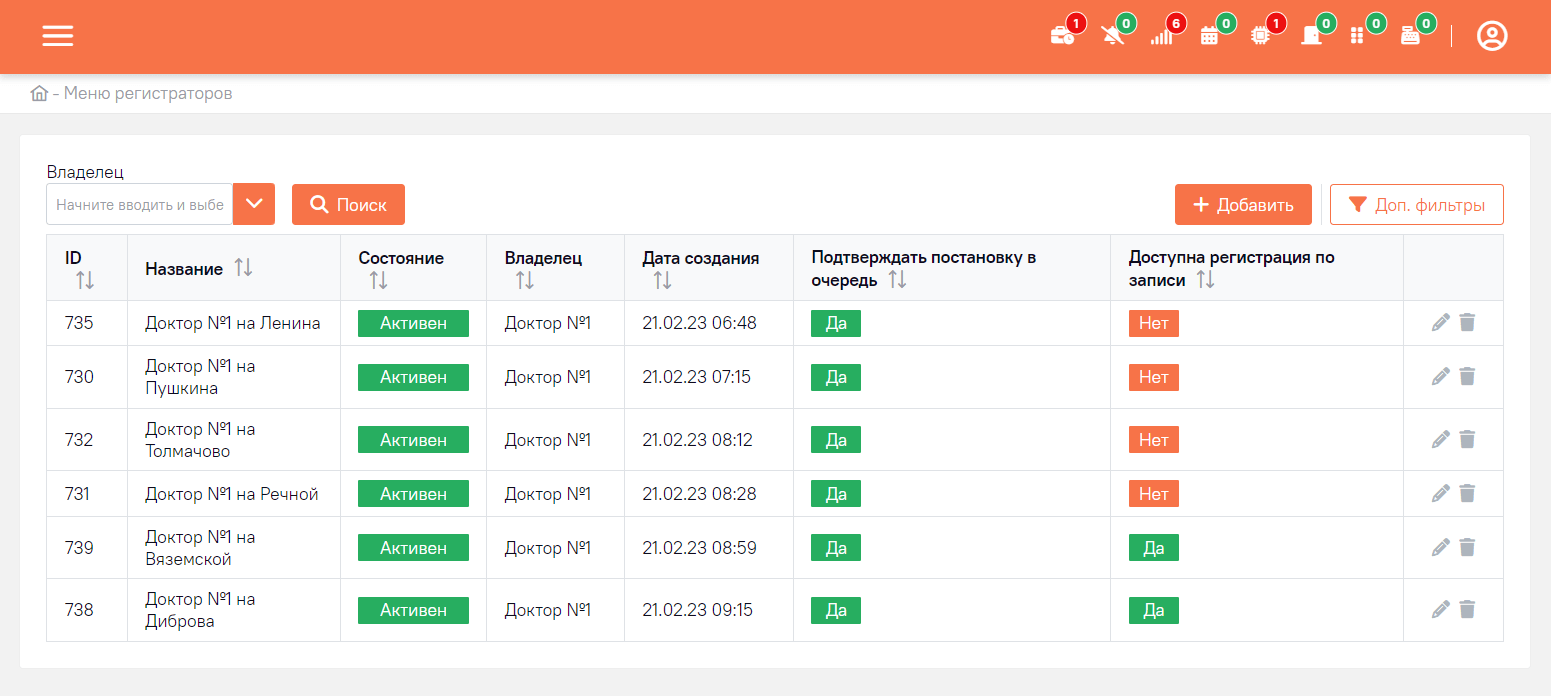 In addition to creating a tree-like menu and structuring queues depending on their purpose, it is proposed to add icons, descriptions to service buttons in the interface and additional texts on e-queue tickets.