Smartix electronic queue offers its own speech synthesis service for voice assistant deployment in addition to client flow automation systems.
For directly creation of sound files any speech recognition and voiceover service can be used, for example Google Speech-to-Text, Yandex SpeechKit, Microsoft voice platform. At the moment our service is based on solution from Google, we are ready to connect other voice platforms at customer's request.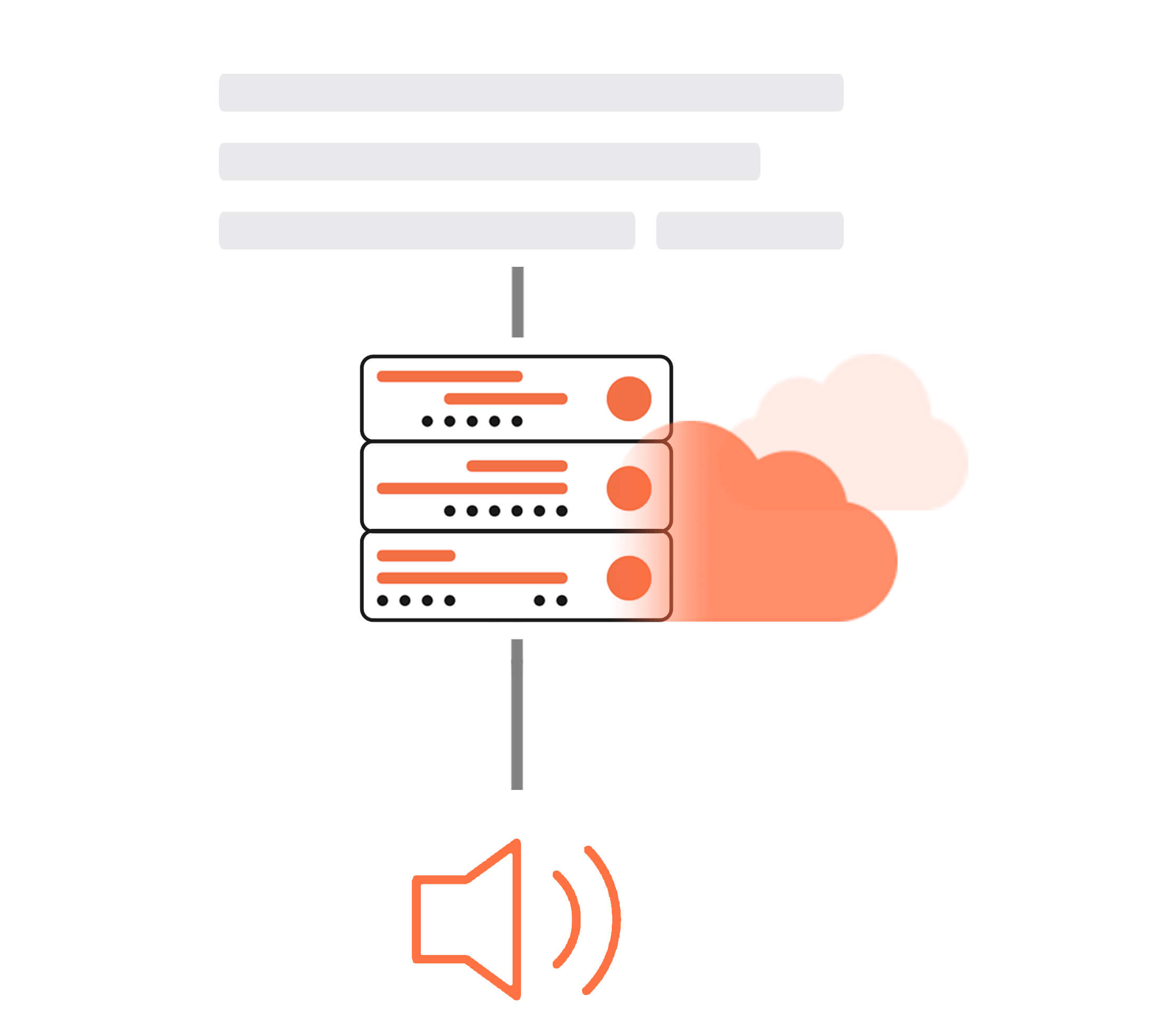 Low cost of generating new files. For database of audio files based on Google Speech-to-Text price is 16 USD per 1 million of characters
Reducing the cost of ownership of the service by segmenting messages. Each unique segment is voicing only once
Proprietary message normalization algorithms that further reduce calls to external services
Key features of Google Speech-to-Text platform that we use:
Support for 120+ languages and language varieties
Accurate pronunciation, formatting of phrases depending on the language situation (for example, dates, phone numbers)
High level of speech simulation, close to real life
Speech Synthesis Markup Language support based on XML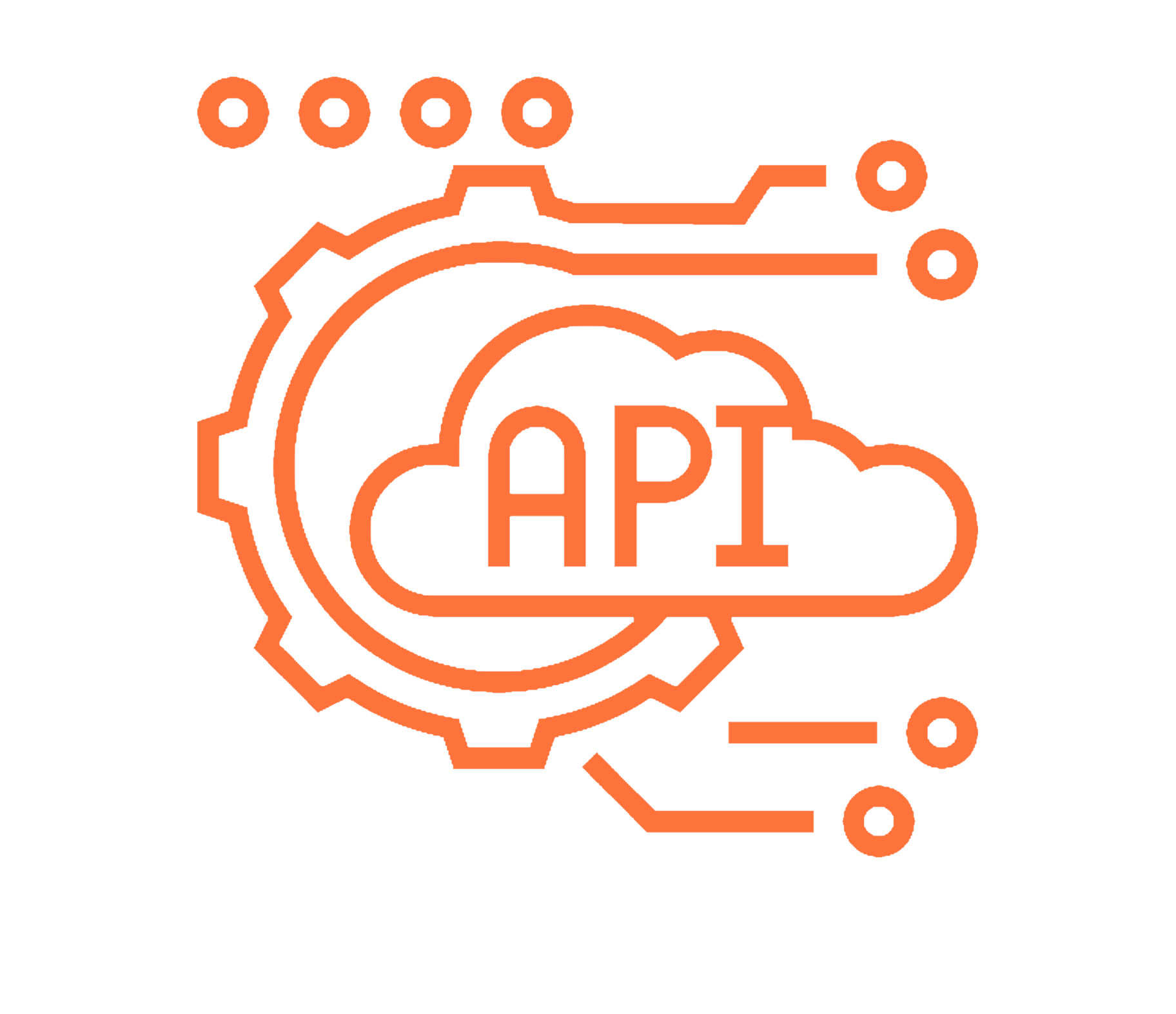 Service used in the Smartix electronic queue system is a simple and powerful API that allows to receive mp3 voice messages generated on the basis of a third-party voice platform.
Voice messages are transferred in real time or made in the form of pre-created cache of sound files. The cache is built on the basis of its own algorithms and on the internal database of the service.
Modern voice services at a relatively high level solve the issue of imitation of pronunciation close to natural — the problems of recreating the tone of the voice, smoothness of sound and intonation have been eliminated. The solution created by our company uses all advantages of modern technologies for recognition and voicing from the world's largest developers.